We interviewed a regular "Connection Circle" participant to ask her about her experience finding, learning, and applying the Connection Practice in her life. Below you will see the interviewer's questions followed by the participant's answers.
(Be sure to read about the breakthrough insight she experienced around an unhealthy pattern she and her sister had been living with for years!)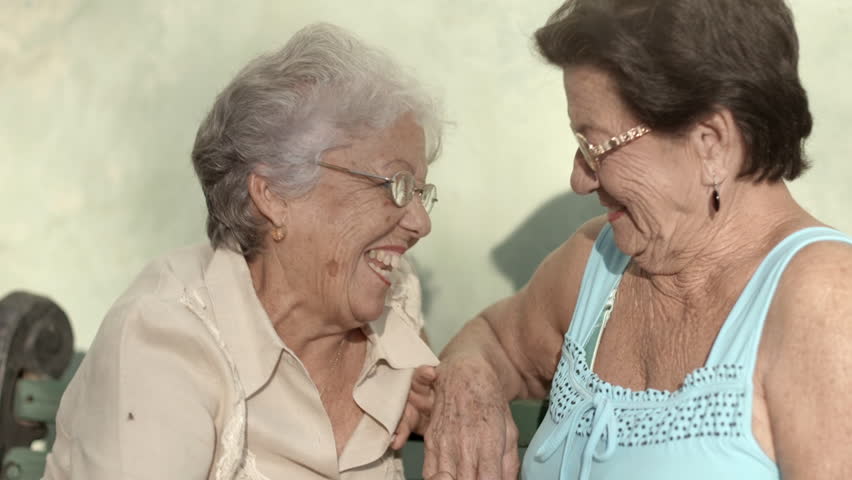 1) How were you first introduced to The Connection Practice (TCP)?
Connection Circle Participant's response: "An interim minister at the Unity Spiritual Center I attend, Denise Schellink, introduced the Connection Practice to the congregation, and several of us went to a weekend she led."
2) What did you notice initially that drew you to really begin practicing it regularly in your life?
Connection Circle Participant's response: "Relief from the nagging resentments and frustrations in my life."
3) Overall, what has your experience been applying the practice on a daily basis?
Connection Circle Participant's response: "It's a place I can turn for clarity and guidance when I'm upset or when I want to celebrate a joy."
4) What is a TCP Connection circle (practice group)?
Connection Circle Participant's response: "Regularly held meetings, where we take turns working the process; listening with our hearts, and giving and receiving empathy for whatever is alive in us in the moment."
5) What benefits do you receive from attending this circle?
Connection Circle Participant's response: "I learn from the experiences and insights of the other people; many problems and joys are common to us all. Also, I treasure the experience of really being heard by someone else. It's an experience of seeing people hear each other without judgment, - with clear acceptance,- which is very freeing"
6). Do you have a specific breakthrough story that you could share in regards to attending a Connection Circle, or using TCP in general?
Connection Circle Participant's response: "I have an older sister who is intrusive and gives unwanted advice. The experience I used in a recent Connection Practice is a time when I recorded the wrong TV show for our TV night get-together. I recorded the original - '24' - instead of the current season, - '24: Legacy' -. After we watched something else, she had to tell me to 'be sure to record 24: Legacy for next time.' I was astounded that she thought I'd make that mistake again. I felt angry, resentful, indignant, ashamed and hurt. I needed acceptance, harmony, and respect. When I listened to my heart in the Connection Practice, the insight that came was 'She loves you.' I realize now that underneath the surface game we do of her advice and my resentment, there's a deep love. She's my sister."
Learn more about the Connection Practice with a free webinar here.